21 N. Plains Industrial Road Wallingford, CT 06492
Monday - Friday
12pm - 8pm

Saturday - Sunday
12pm - 5pm
Celebrate with us!
Our birthday parties are truly a unique experience that is guaranteed to make your child's special day an exciting, memorable and fun filled one!
We do all the work, you have all the fun!
We take care of the pizza and invitations for your party for up to 15 guests! All you have to bring is the birthday cake. We provide the entertainment, facility, paper goods, the drinks and the clean up after the party! We insist that you sit back, relax and enjoy your child's special day.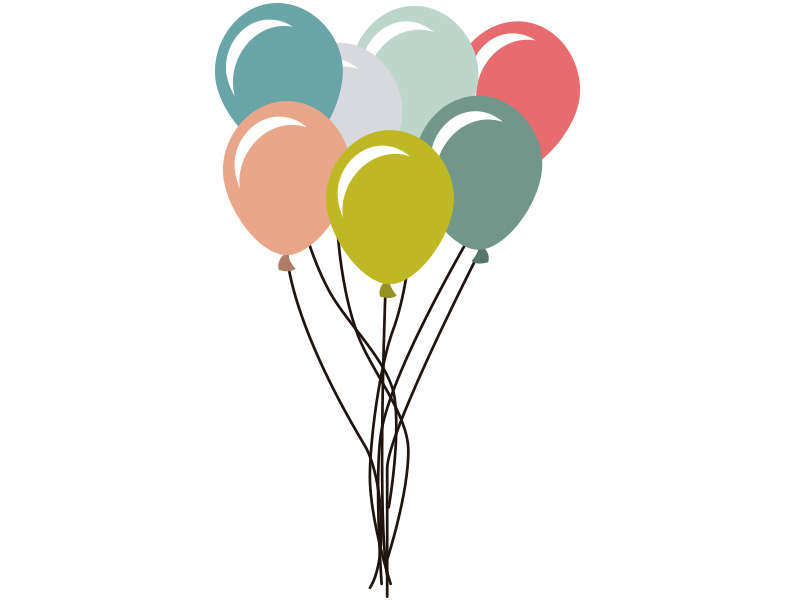 Basic Package
Don't let the name fool you, this party package is anything but basic. Includes digital or printed invitations.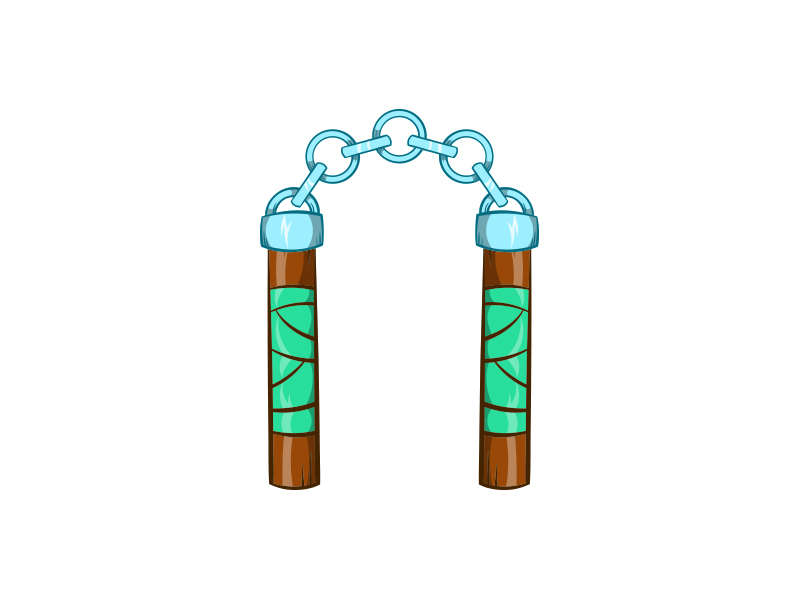 Nunchaku Party
Includes invitations, as well as soft foam nunchaku's for every party guest, a specialized nunchaku class and 2 free weeks of lessons for all guests!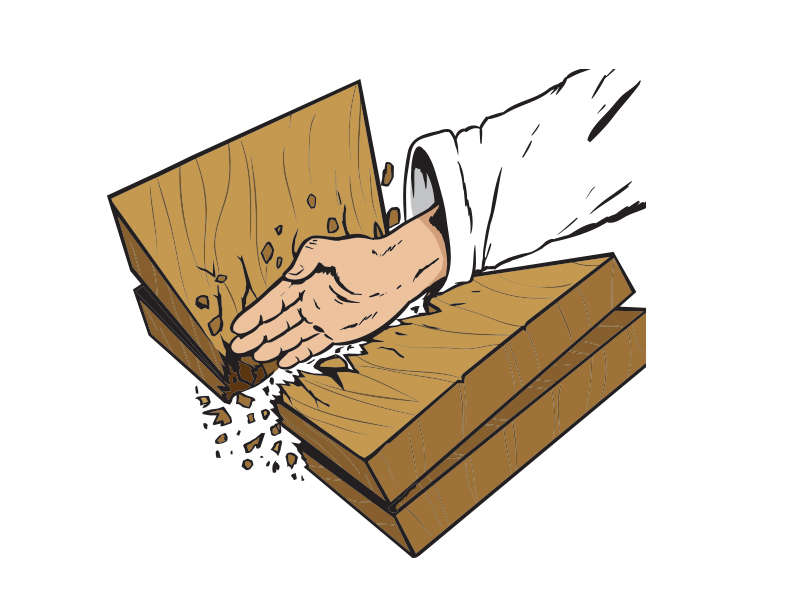 Board Breaking Party
Includes invitations and a specialized class for the birthday boy/girl and their friends on how to break a real board, which they will get the keep! Also includes 2 free weeks for all party guests.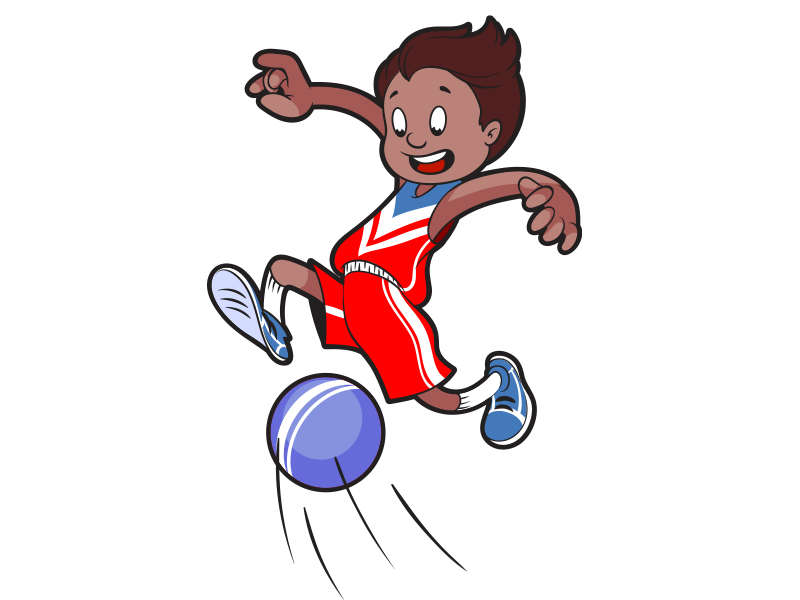 Glow in the dark Dodgeball
Includes invitations, some high intensity games of dodgeball with a twist and 2 free weeks of training for all party guests!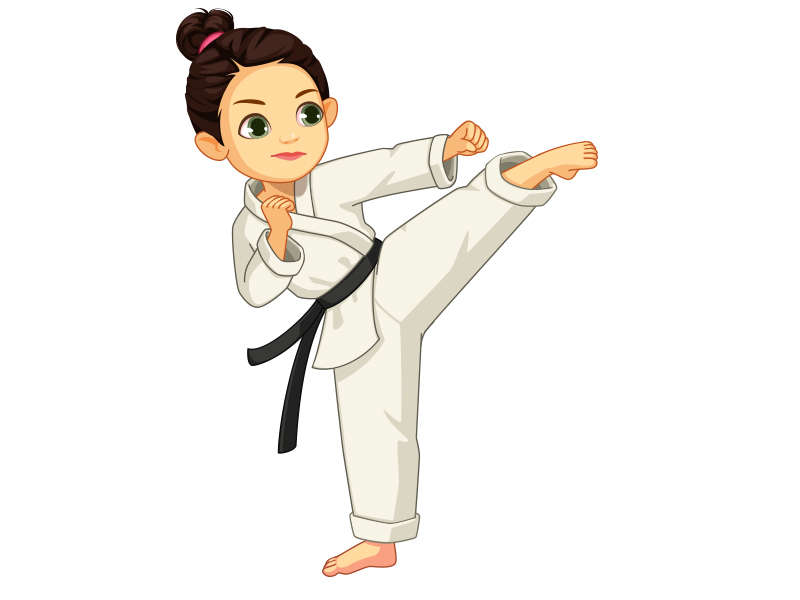 Ultimate Karate Kid Party
Includes specialized invitations, official uniforms and headbands for each party guest, board breaking and one free month of lessons for each party guest! Must book 2 weeks in advance.